Hello Penguins,
Adele here!
Let's have fun together with us.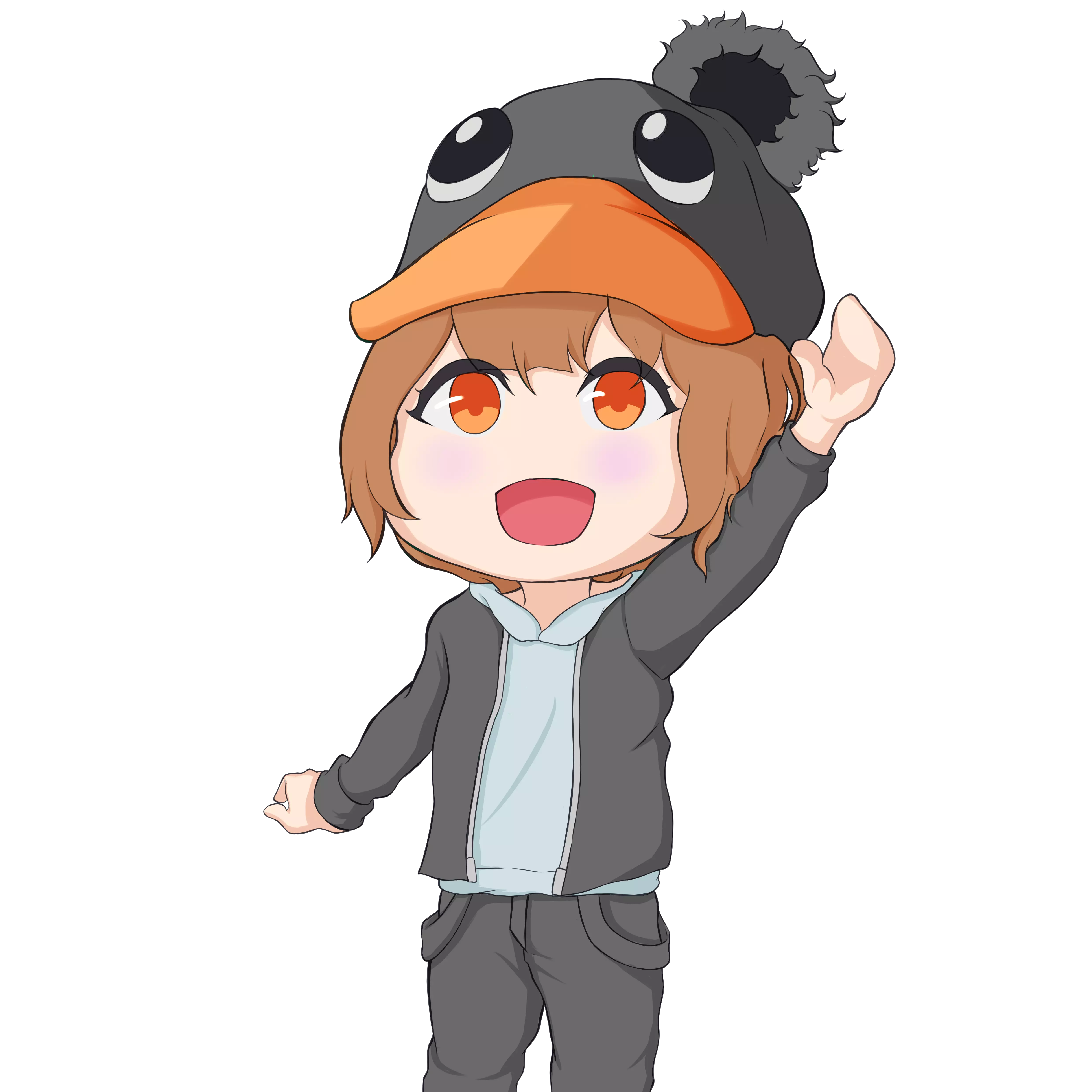 Hello, I'm Adele
Adelie Studio Owner
Hey, I'm founding this studio to help endangered penguins.

This studio has a mission to helps Penguins using a video games.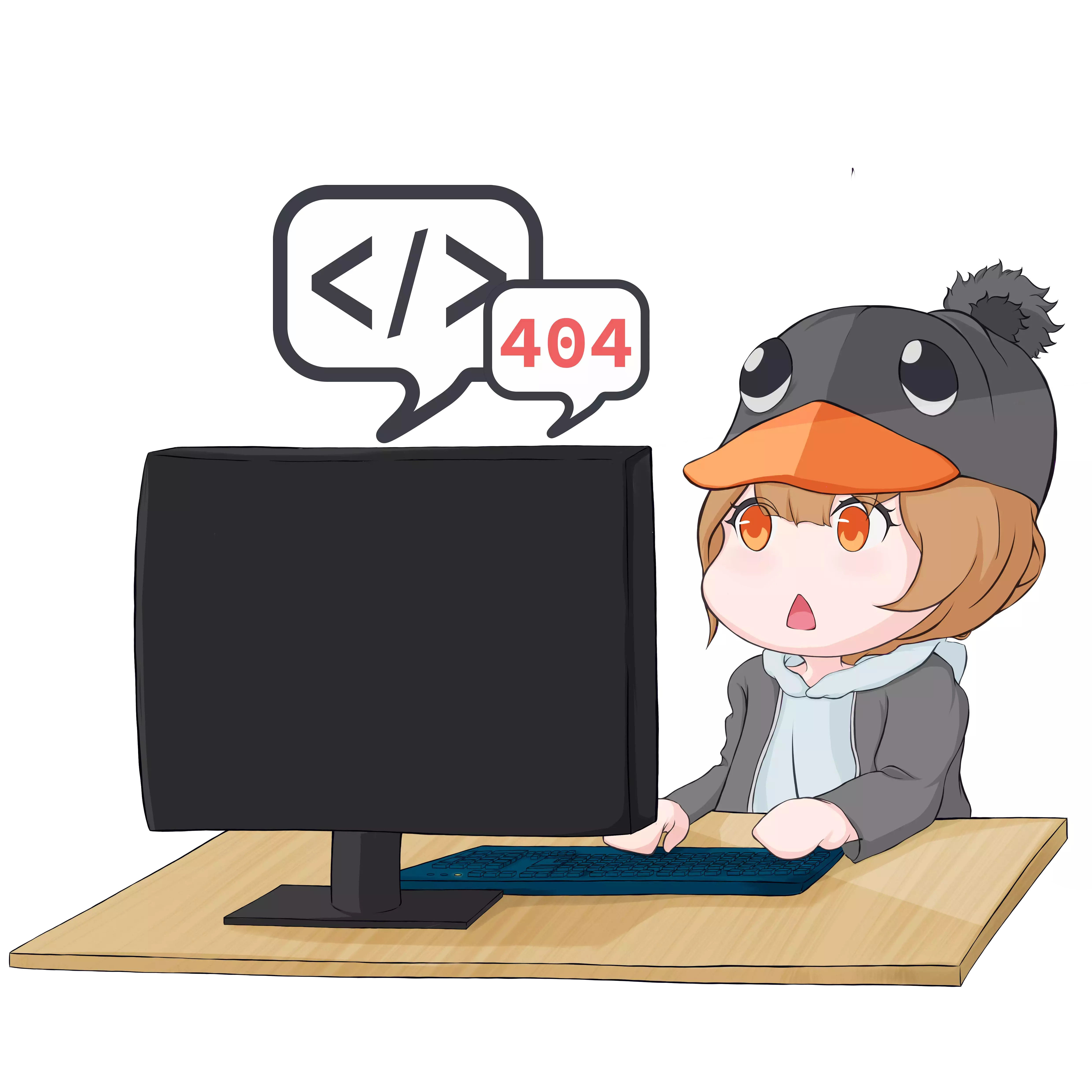 Having fun with playing
games that i create
I'm creating mobile games that you can play for free, and I've spent so much effort on the games.

So having fun with the games!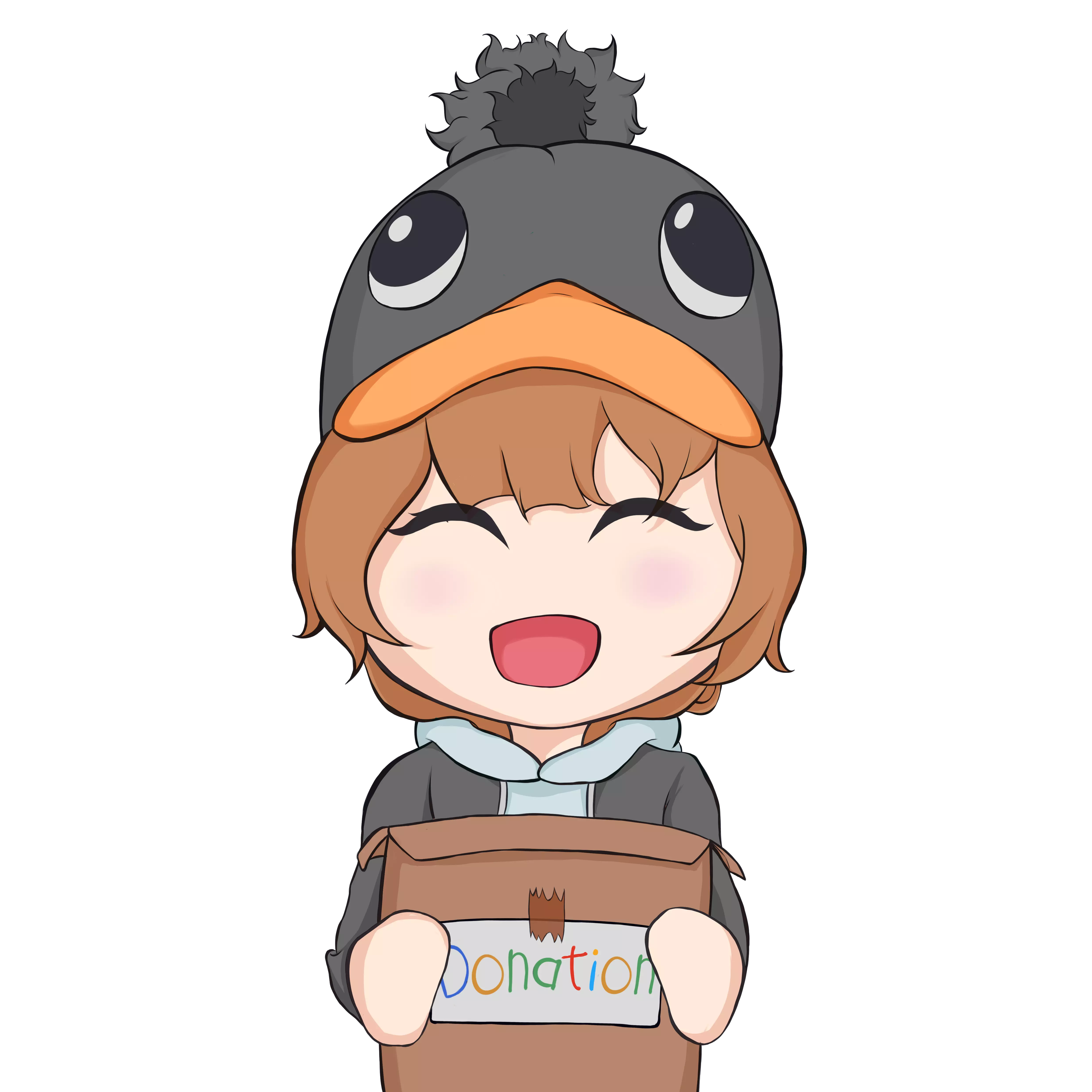 Help me funding
fellows penguins
When you are playing and buying items inside my games, you also helping fellow penguins that are endangered by global warming.

The income from the games will be donated to Penguin conservations.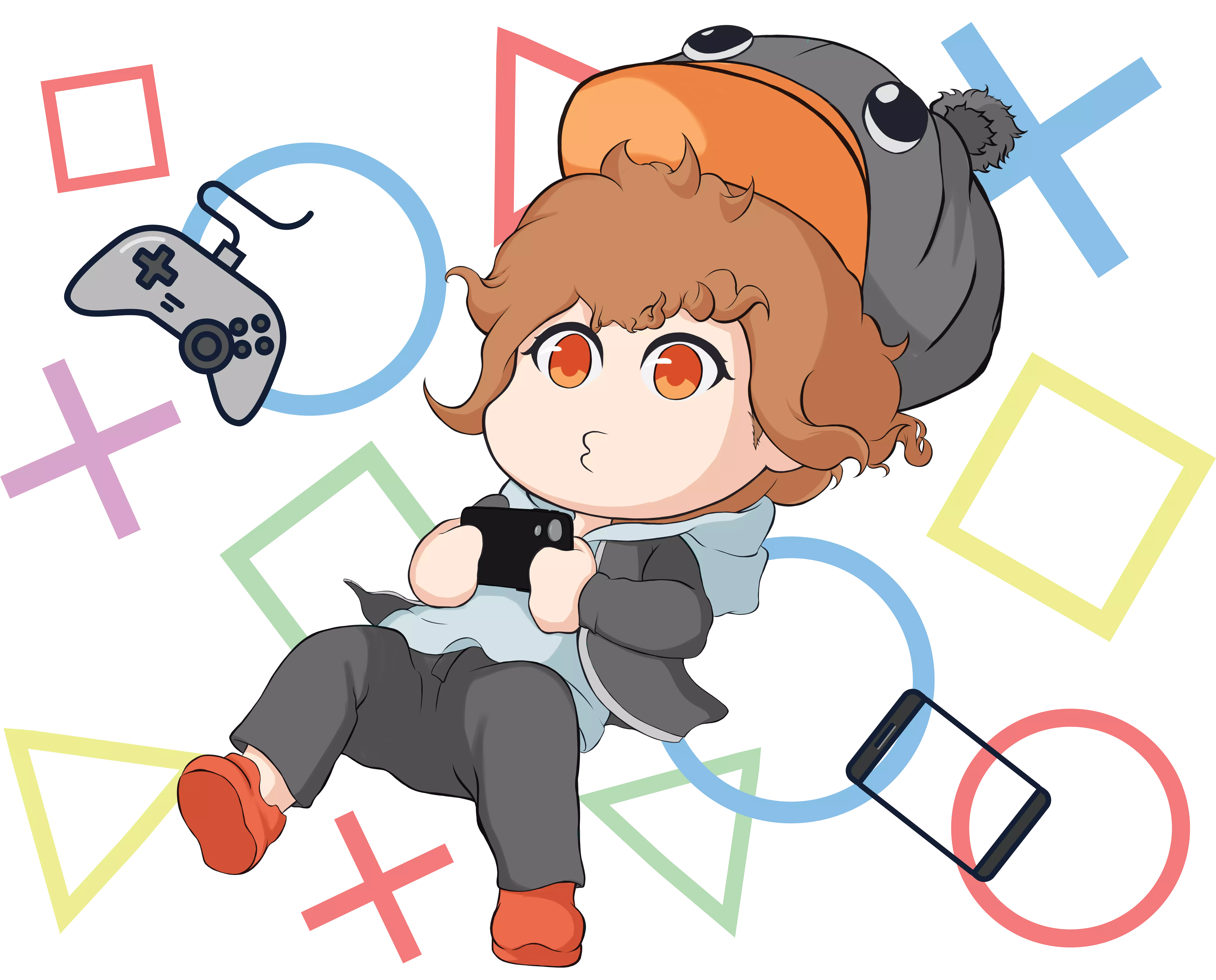 Come on, play with me !
Find games that i create here!